Welcome to Kerber - sustainable fashion made under own production, with care for people and environment. Read more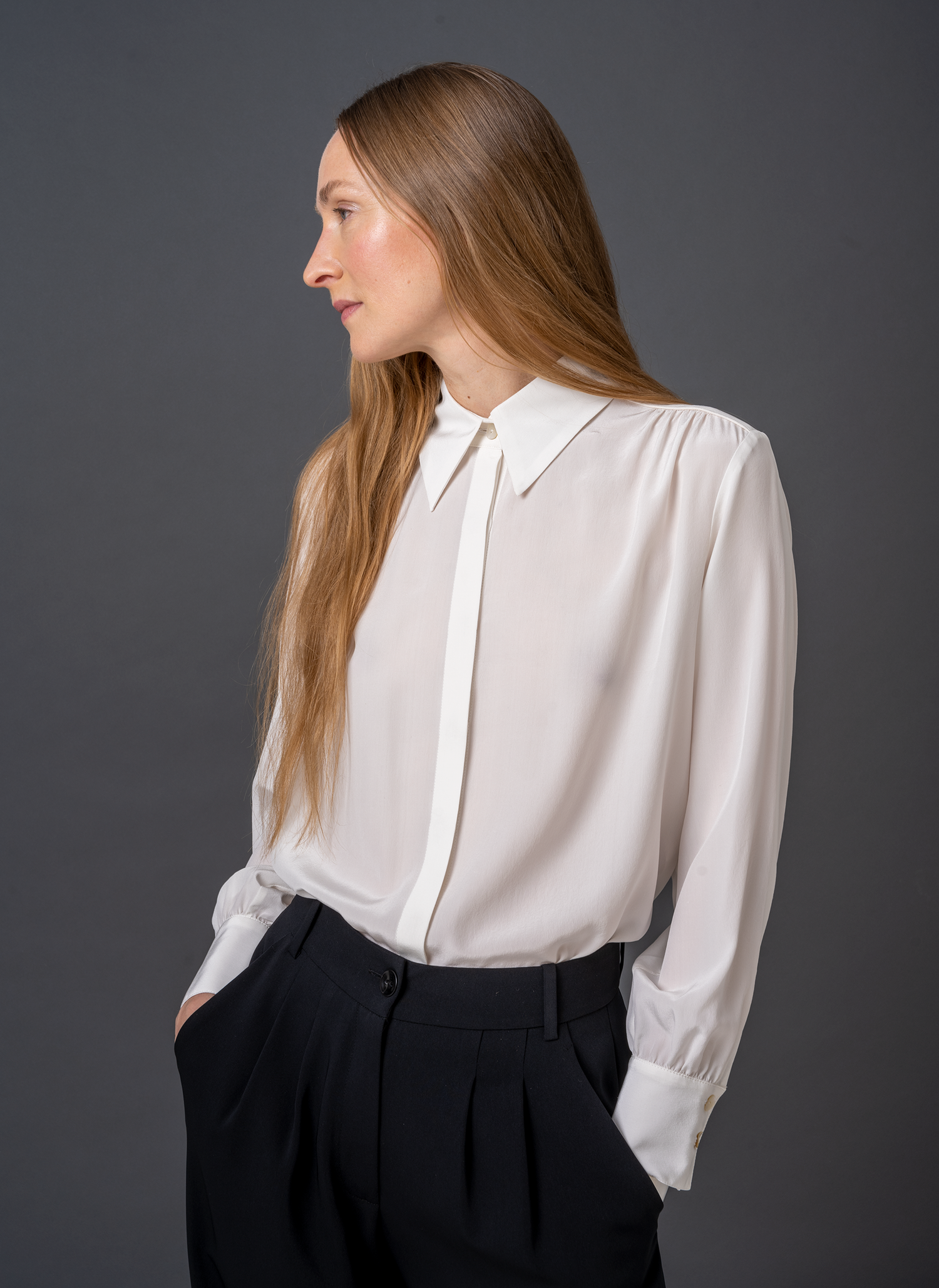 We are proud to offer you our service Made to order.
It means you can order our Essential styles in your size whenever you want, even if our stock is sold out.
We also do smaller alterations if neccessary.
You get the perfect fit and we avoid unnecessary transports and overproduction - good for you and the environment.
Read more about it!
Made to order
Alterations


Our Essentials
Read more about free shipping and free exchanges within Sweden. Payments can be done with credit card or Klarna after shipping and payment is chosen. Returns and exchanges with full refund is possible 14 days of delivery. Please, follow our care guides for long lasting Kerber wardrobe and don´t miss out on special offers - sign up to our news letter!